Best 2016 Interior Design Trends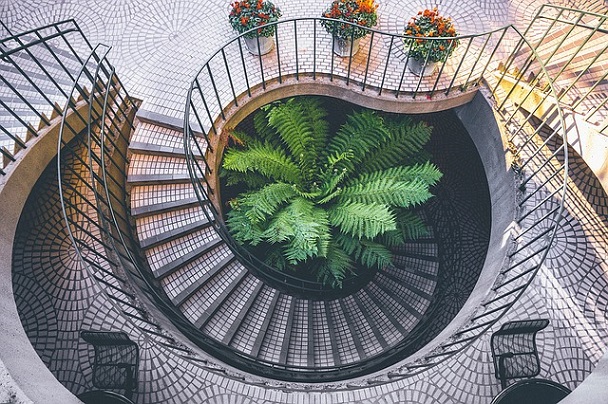 When it comes to interior design, there are a lot of things that you can do and a lot of styles that you can choose from. But if you want to keep up with the latest trends and do interior designs in your own home that other people are doing, then you need to know what the upcoming interior designs in 2016 might look like. There are actually quite a few experts that have weighed in on what interior designs are going to be like in the coming months. Here are some of the ideas that interior designers have had for what's coming up in 2016.
Click here to read the full article
---
Top-10 Gardening Lifehacks
When it comes to gardening, there are lots of things that you are going to have to learn when you first start. But even if you are an expert gardener, you can always learn something new and these 10 gardening life hacks are going to be able to help you become better gardener.
They have been separated into three different categories. The first category is design. Design your garden may not be as important as what you are growing or taking care of your plants, but it certainly is a consideration because an aesthetically pleasing garden can be a wonderful thing.

Click here to read the full article

---