Disclosure: The links on this page are "Affiliate Links" and while these are shown at no costs to our viewers, they generate commissions for our website(s)
Wayfair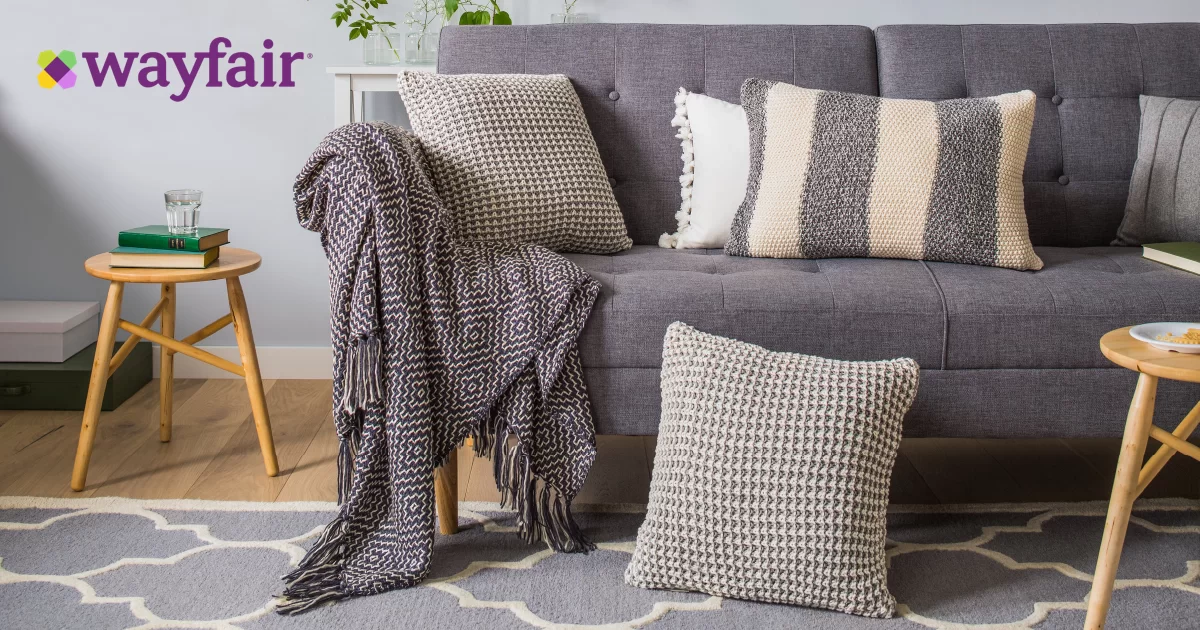 Retail is dead and the e-commerce is on the rise now. People keep debating whether it is better to go to the store or shop online. Some things like clothes and shoes may have to be tried on and you would want to go to the store to browse materials and styles. However, items like furniture and décor can be totally purchased online. Especially, since there is an easy to navigate one-stop-shop for all things home - Wayfair.com.
Wayfair is an American company that specializes in online furniture and home décor sales. It used to be known as CSN Stores when it was founded in 2002. Today the inventory counts over 10 million items that sells online and ship out of warehouses throughout the United States, Canada, Germany, Ireland, and the United Kingdom.
It all started with a rack. All Modern boasts a vast selection of stylish, contemporary furniture items for every room in your home. Browse by room to discover unique furniture and décor for your bedroom, living room, dining room, office, nursery, outdoor patio, and more. Modern furniture and designs are timeless and classic in nature, so you will never have to worry about the look of your home going out of style! Stop by AllModern.com today for all your modern needs!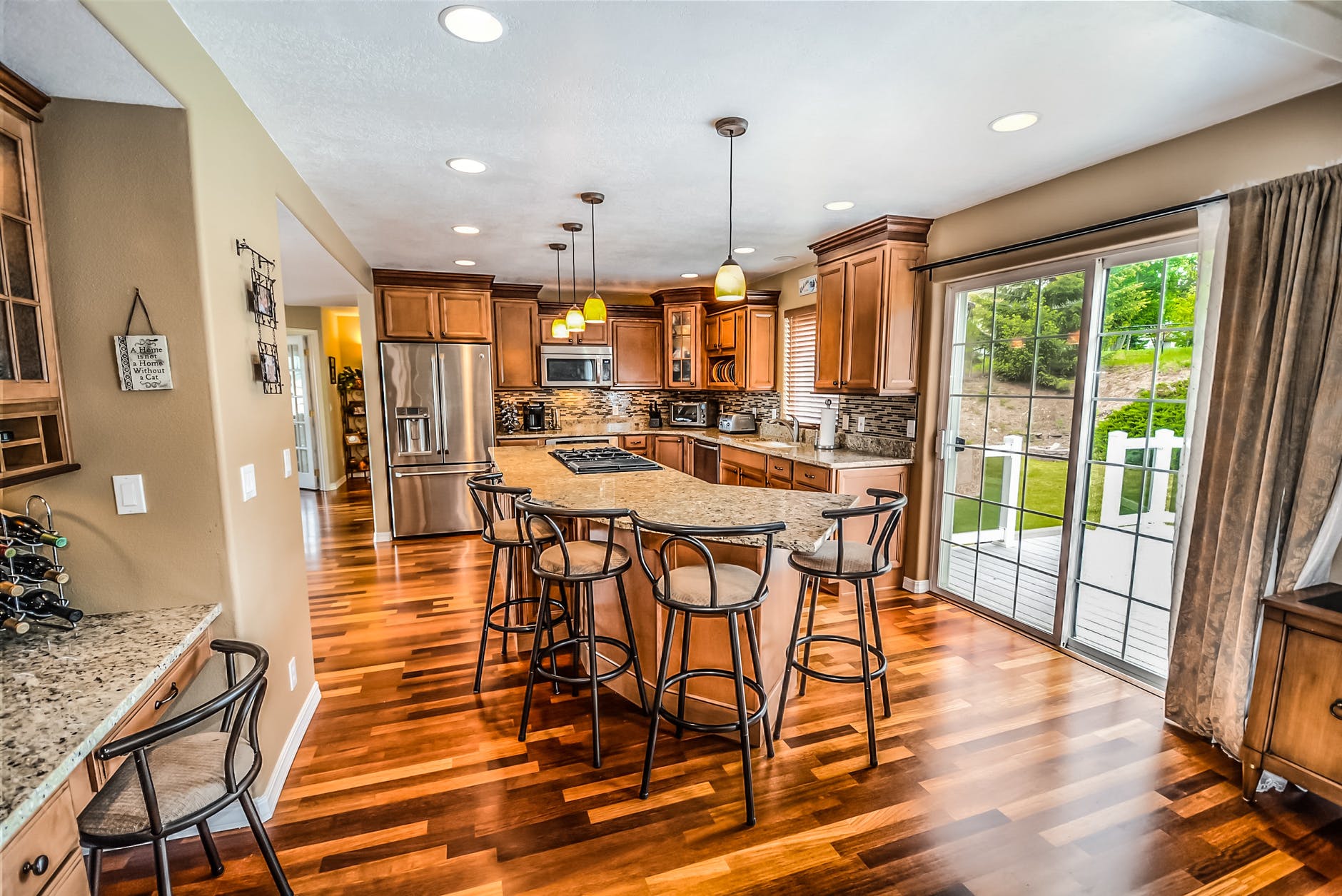 Two talented Cornell University alumni Niraj Shah and Steve Conine started a company in August 2002 out of Conine's nursery, in Boston, Massachusetts. Despite having a science degree both entrepreneurs already had experience in running a business and decided to stick with it. The company's original name was a mash up of their initials - CSN Stores and it began with the website racksandstands.com, selling media stands and storage furniture.
Little by little, more items like patio and garden suppliers were added and helped to grow the company to three online stores and more than a dozen employees. Serious company needs a serious office. The headquarters were moved to the office on Newbury Street, in Boston.
Within the next couple of years the website started offering things that are more familiar to the current Wayfair customers - kitchen and dining furniture, décor; office supplies, improvement items and more. By 2006, the company earned $100 million in sales.
For the next four years the company was focusing on expanding not only its catalog, but also its geography.
2008 - Canada and the United Kingdom (with office London);
2009 - Germany;

2010 - Headquarters relocation to 177 Huntington Avenue, occupying 10 floors.
From CSN to Wayfair .
By 2011 the number of single online shops reache d 200. The issue was that they all served a very narrow niche (ex. Cookware.com or Strollers.com). That prevented people from finding the other items, spending more time on the site and as a result buying more. The decision was made to launch Wayfair.com as one major portal for all the products the company offers. The only few sites remained separately Joss & Main, All Modern, Birch Lane, and Dwell Studio as they represent high-end brands . September 1st was the first day of the new wave in the company's history.
The transition was definitely a hit. Within a year the company was valued at 2 billion dollars. In 2014 Wayfair became the largest online-only retailer for home furniture in the United States.
That year they had to move the headquarters yet again because all the employees were not fitting on 10 floors anymore. And it seems that it will not be the last move. Right now the company is growing rapidly. The employee headcount is hitting 10 000 people with about 2000 people added just this year.  They are currently looking at the nearby buildings at the Copley Square to take over.
You have got just what I need.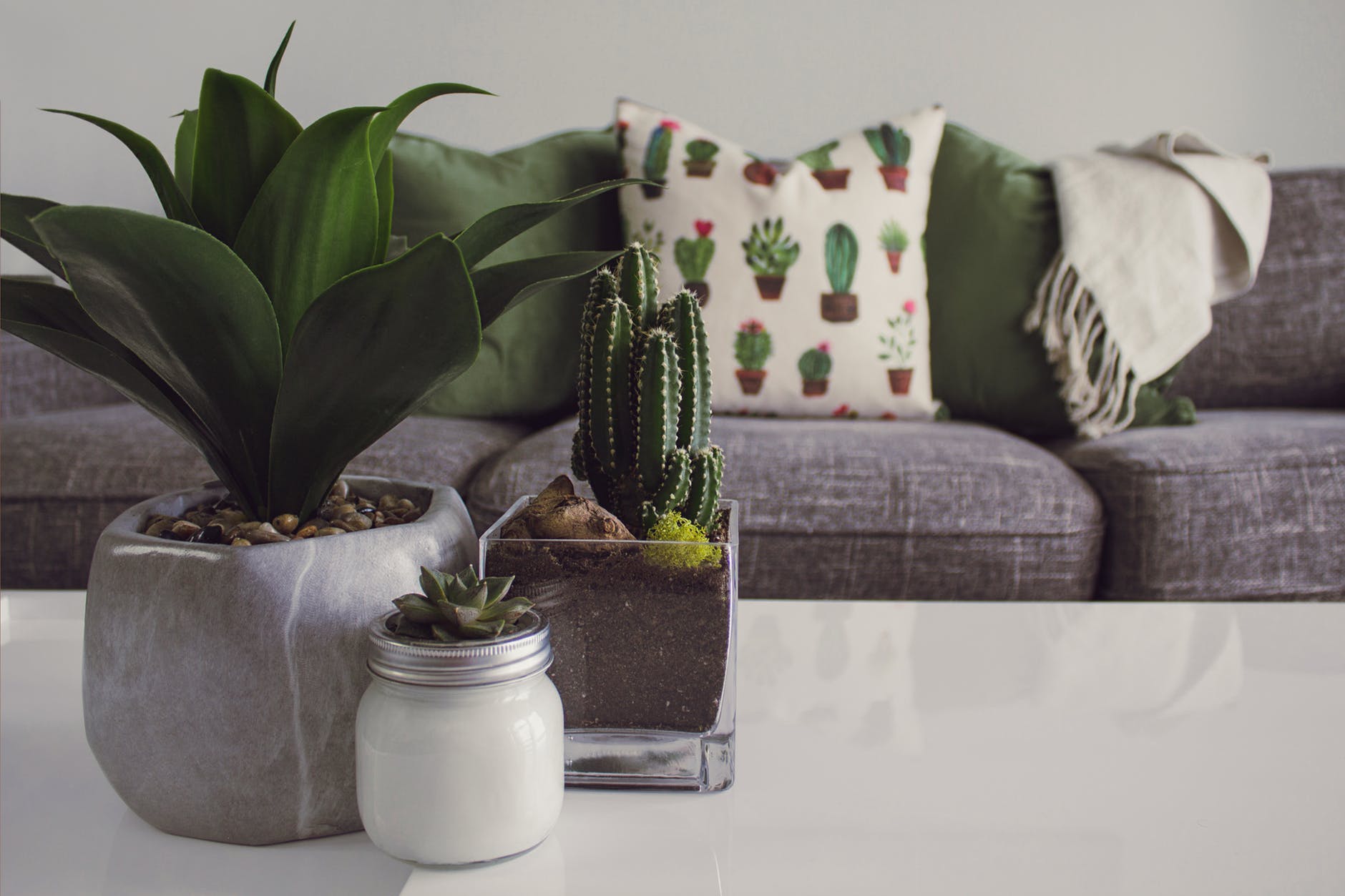 Even if you have never shopped at Wayfair , you have heard their catchy jingle. And that is true; the website is perfect for those who want to give their house a facelift and not to waste too much time on shopping around.  
Wayfair offers a zillion things home. They combine the convenience of on-line shopping with a huge selection of products. Their website Wayfair.com has a n inviting modern design and intuitive navigation. It will satisfy those who know what exactly they need and those who are just browsing for latest trends. On the main page you can find the search bar right away or the list of departments including indoor and outdoor furniture, kitchen and bath, rug and pillows, storage and baby products, and more.  
For the inspiration, there are always current room ideas where you can shop the whole look or just a few pieces. And for those who appreciate a good bargain there are closeout deals and featured sales sections. All of that is available right on the first page without going anywhere.
It is clear that shopping experience on the web-site has been built around the customer's needs. That is why one of the major features Wayfair offers is free shipping on any purchase of $49 and up. It is huge, because many people dread the consequences of ordering large item of furniture. You have to call a friend with the truck or rent one yourself, load and unload, etc. Who wants to deal with that every time you need to buy a couch or an outdoor seating set? Here it is all taken care of.
Technology is shaping the way we live, work and shop. Embracing the change may not be easy right away, but once you open up to it you will see the benefits of using the latest inventions to your advantage. Wayfair is a great way to save time, gas and nerves by shopping online at the comfort of your own room. Find the things that will make your home cozy, welcoming and convenient for you and your family all in one place. Wayfair-Wayfair believes that options for your home can come from just about anywhere, so we carry over 5,000 brands of products like furniture, lighting, cookware, and everything in between.